Plastic Products & Sheets

One of the most common types of plastic used is commonly called Acrylic. The chemical name of it is Polymethyl methacrylate (PMMA) which belongs to a family of synthetic polymers. PMMA is a tough, highly transparent material with excellent resistance to ultraviolet radiation and weathering. It can be coloured, moulded, cut, drilled, and formed.
These properties make it ideal for many applications including architecture, retail, signage, automobile and glazing.
PMMA has been sold under a variety of brand names and generic names.
Notable trade names include:
ACRYLITE® (by Evonik)
Lucite (by du Pont)
Plexiglas
Perspex® (a brand name for premium acrylic sheet manufactured by Lucite International)
It is shatter resistant and half the density of glass. Read more about Acrylic Care here
A very large range of colours, finishes, transparency, and textures are available.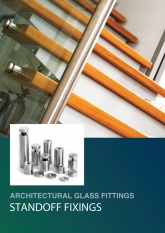 View the Perspex® Product Guide here...







Cut to size service available.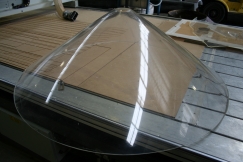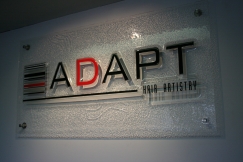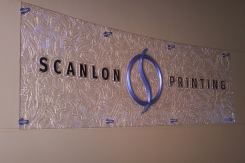 For more details on these products contact the Hamilton Australia team.