Marine Industry

Plastics are commonly used in the marine industry due to its light weight and durability on boats, tenders and ships.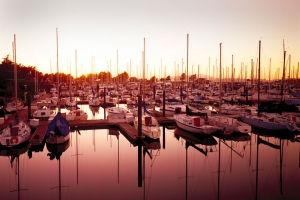 Advantages include:
• UV resistance
• Corrosion resistance
• Chemical resistance
• Light weight
• Excellent clarity and impact strength for boat windows & hatches
• Hard wearing
• Ease of maintenance and cleaning
• Versatility of shape



Common Uses:
• Boat windows & Hatches – cut to the exact size using your old windows or a cardboard template
• Storage Boxes
• Doors
• Custom Made Water & Waste Tanks
• Cutting Boards
• Duck boards
• Winch Bases
• Cupboard organisers

For more details on this service contact the Hamilton Australia team.
..