Plastic & Composite Process Designed Equipment
Hamilton Australia manufactures a range of Process Equipment in thermoplastic and glass reinforced plastic (GRP or FRP) or both as a dual construction, using the thermoplastic as the chemical resistant internal lining.
Below are typical examples of duel construction using a combination of and Polypropylene or CPVC and GRP.
This particular Bubble Pot has a Vinyl Ester Laminate reinforcement which is a High performance chemical resistant resin, suitable for strong oxidizing agents at elevated temperatures. The internal lining is 6mm thick CPVC which offers outstanding chemical resitance at higher temperatures than most thermoplastics. All TANKS manufactured by Hamilton Australia are engineered and designed in house to Australian/ British Standards.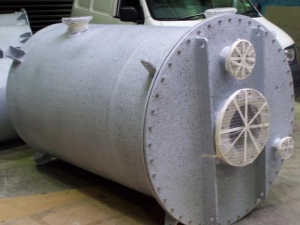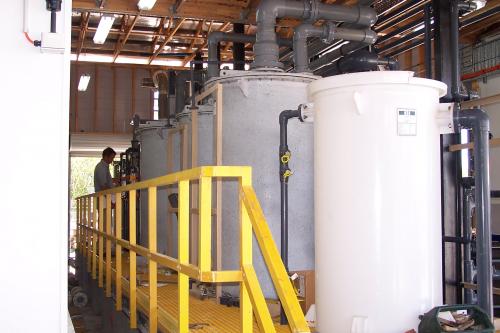 UPVC REACTION VESSELS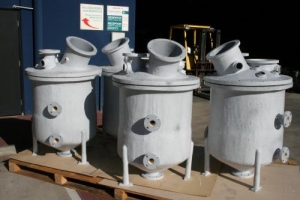 Fume Exhaust over Electroplating Plant using Polypropylene and UPVC materials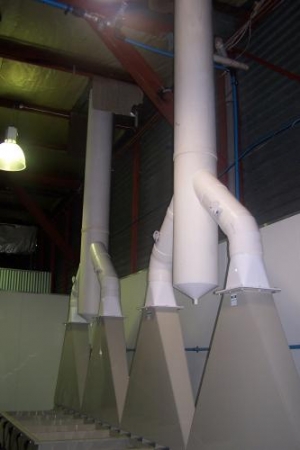 POLYPROPYLENE GLASS REINFORCED WITH ENCAPSULATED MILD STEEL RHS STIFFENERS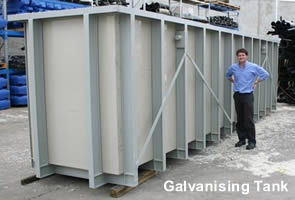 POLYPROPYLENE GLASS REINFORCED ( HETRON RESIN ) PROCESS CHUTES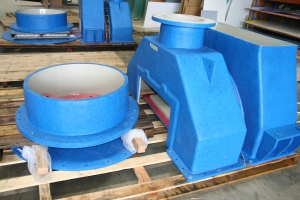 George Fischer PVDF Piping System instaledl at a Sulphuric Acid Plant.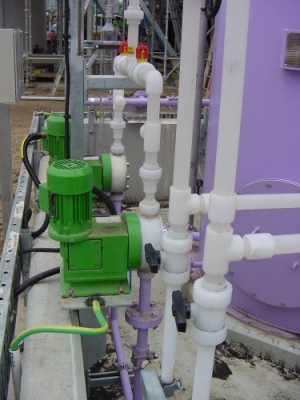 For more details on these products contact the Hamilton Australia team.