News
Hamilton Australia – exporting more products around the Globe

In recent weeks we have continued our export business – with our fume cupboards and chemical exhaust fans off to Uganda, PNG, Samoa, Hong Kong.
We are also working on more fume cupboard projects for PNG & Fiji, with designs underway for fume/air scrubbers for projects in Canada and Europe.
For more information on Our range of Fume Cupboards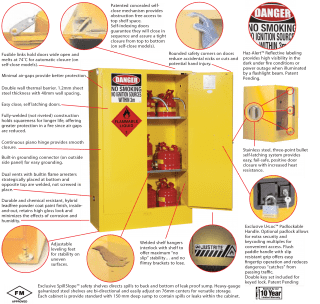 Hamilton Australia is off to the Kimberleys in WA H Series Fume Cupboard



Over the last week we have been finishing off production and packing for our next shipment of Hamilton H Series Fume Cupboards to Kununarra, as part of the Western Australian governments school development program. Read More…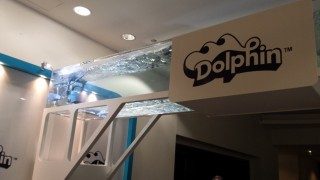 The largest ever SPLASH! Pool & Spa Trade Show was held on the Gold Coast on 16 – 17th July.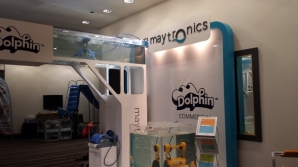 A wide range of industry professionals attended, including landscapers, retailers and pool builders, service technicians, wholesalers, distributors, architects, sports and aquatic centres, government, construction managers and engineers Read More…
Fume cupboards for the $79.8M project at the Prince of Wales Hospital, Randwick.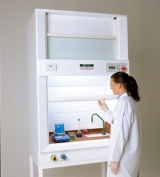 Hamilton Australia provides its H Series fume cupboards for the $79.8M development project at the Prince of Wales Hospital in Randwick, Sydney.

The first stage of the Nelune Comprehensive Cancer Centre and Australian Advanced Treatment Centre project is nearing completion. Read More…


Hamilton Australia – working on all three LNG plants at Curtis Island, Queensland!

Our workers are currently working on the laboratory fume cupboards at all 3 separately owned liquefied natural gas (LNG) projects on Curtis Island, near Gladstone. Read More…
Hamilton expands with the purchase of a 2nd Vaccum Forming machine

As part of its factory refurbishment program Hamilton have just purchased a Vacuum Former to assist handle growth in its signage business
Welcome Simon Klar to the Hamilton Team

Simon Klar brings his electrical skills to Hamilton team to lead our service division